A big congratulations are in order for former NFL player Devon Still and his wife, Asha, as they are now expecting their first child together.
"We've been waiting for this moment, so we're overjoyed right now!" said Asha.
The couple has endured many trials and tribulations on their journey to conceive, but that's not all.
Five years ago, in June 2014, Devon's daughter, Leah, who is now 8, was diagnosed with stage 4 neuroblastoma, according to PEOPLE.
Leah has been in remission since 2015, and she is now on the right path toward a happier and healthier life.
Father Was Scared To Have Another Child
Deven stated that because of the health issues his daughter underwent, he and his wife put off having children.
He went on to say that "her cancer diagnosis really flipped our world upside down and a lot of things were chaotic in our everyday struggles."
"I honestly was scared to have another kid because of what happened to Leah," Devon added.
When Devon and Asha finally decided to have a child together, Devon said it was a "big decision," but he claims they were glad they "were able to make it over those humps to make it happen."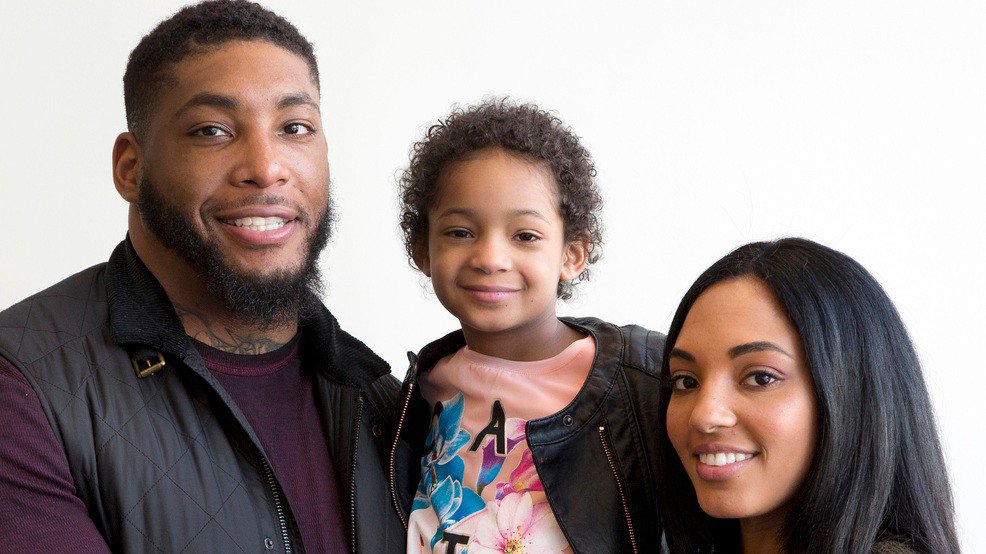 Next Page: Here's How They Made It Happen >>>