Star of the hit comedy, " Almost Christmas", Gabrielle Union has some advice for all the single ladies just in time for cuffing season.
Married to superstar basketball player, DWayne Wade, the talented actress wasn't always lucky in love. Before marrying Wade, she was married once before and has had her fair share of experience in the dating world.
In speaking with The Grio, Gabby recently opened up about how single ladies should go about finding Mr. Right.
Known for her frankness, Union advises women to step out of their comfort zone and become more open when dating.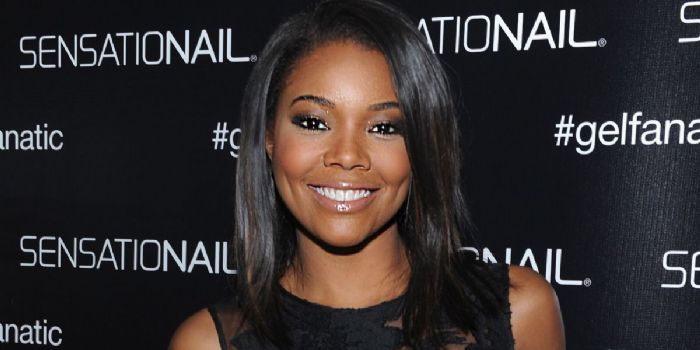 Union told The Grio the following:
If your type hasn't worked for you in 40 years, guess what? Your type sucks! Time to change your type. Think outside the box! Maybe they're younger, maybe they're older, maybe they don't come in the shape or size or color that you assume they would come in.
The stepmom to four boys says women need to get out of their own way and open up to new options, saying, "But there's so many dope people out there that if you open yourself up and get out of your own way, you're going to have a lot of options. A lot more options than you think."
Here's What "Twitter" Says:
I'd go to a diversity workshop headed by Rudy Giuliani before taking relationship advice from Gabrielle Union.

— We're Done Here. (@thewayoftheid) November 15, 2016
Much respect for Dwyane Wade but Gabrielle Union was the Other Woman and still gettin played. Nobody gon take her serious. pic.twitter.com/vsN89Gfpyy

— Eagles 5-4 (@flowzozick) November 15, 2016
Nothing wrong with what Gabrielle Union said but being that her husband had a baby on her, she knew better.

— Melissa (@Liberienne) November 15, 2016