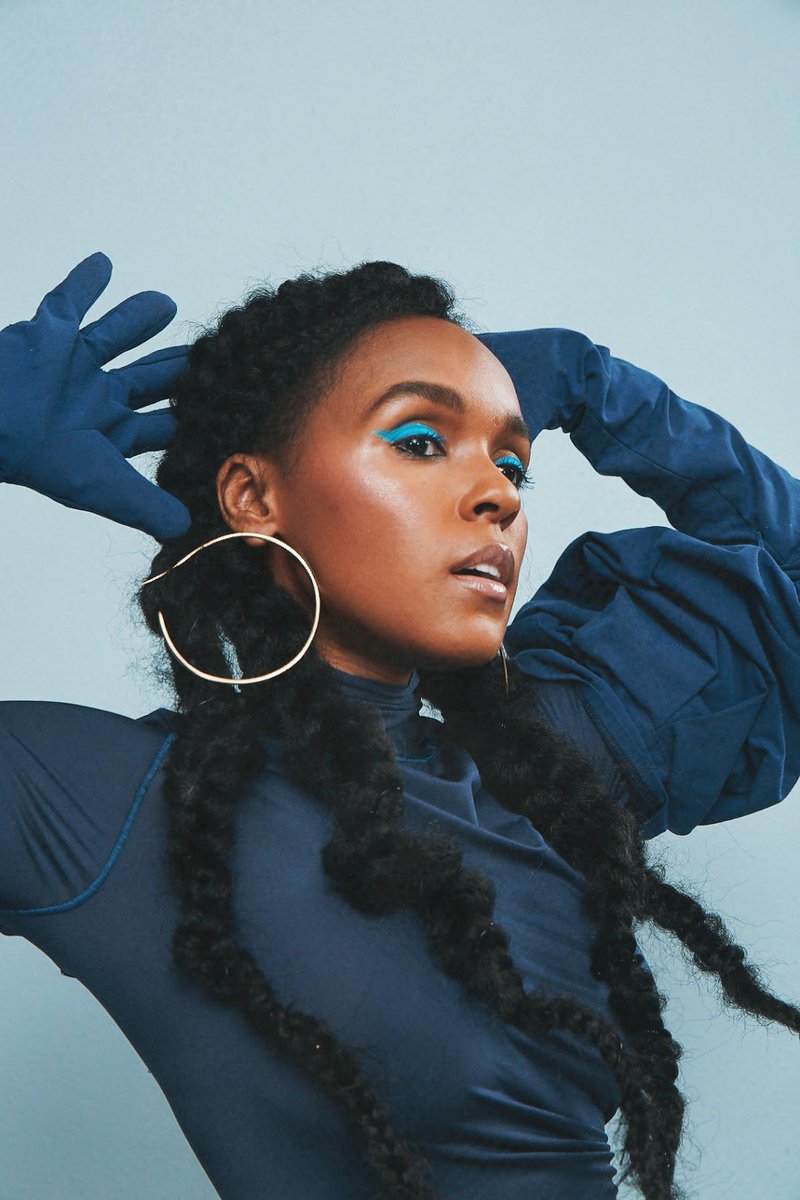 Janelle Monae opens up about her sexual orientation:
I've never seen a young black woman, defy stereotypical feminine beauty standards in their gender presentation before Janelle Monae.
Janelle is a singer, performer, a Cover Girl, an activist and an artist–all  balled up into one tiny little package.  She absolutely slays the music scene! Most notably while wearing a suit and tie.
When she first made her musical debut in 2010, Internet questions surfaced  "does she want to be a boy?," "is she gay?" and "why doesn't she dress more like a girl?"
Recall:
Last year, she came out publicly as bisexual, with her album, "Dirty Computer," filled with gender-bending, sexually-fluid themes.
Next Page: Janelle Monae gives all the details about her sexual journey >>>