Many will remember Tiny Lister as the oversized neighborhood bully Deebo from the to-this-day quotable classic comedy Friday. Unfortunately, a recent incident involving Tiny and his girlfriend in Arizona was no laughing matter. In fact, it was so unnerving that the police had to be called to check on them.
Tiny's Resume Ain't So Tiny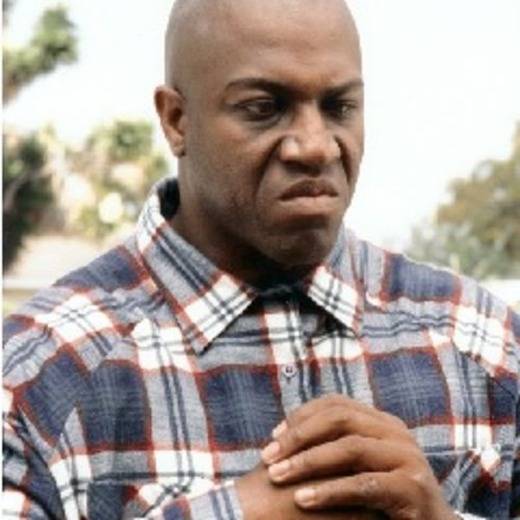 Tiny (born Tom Lister Jr) has been working as a successful character actor for many years with roles that span across both television and film. Some of his most notable performances were in the 80's wrestling film No Holds Barred, as the president in The Fifth Element and vintage 90's era television shows Moesha, Martin and The Fresh Prince of Bel-Air. But his defining role will forever be that of brawny bully Deebo in Friday, who gladly wanted all the smoke with everyone in the neighborhood.
Since Tiny has been steadily working for the past twenty years he's no stranger to being in front of the camera. However there was one camera he wasn't prepared to perform in front of. And the director was his girlfriend, who filmed an altercation between the two of them on her phone before things took a turn for the worse.
Next Page: See The Livestream Video >>>