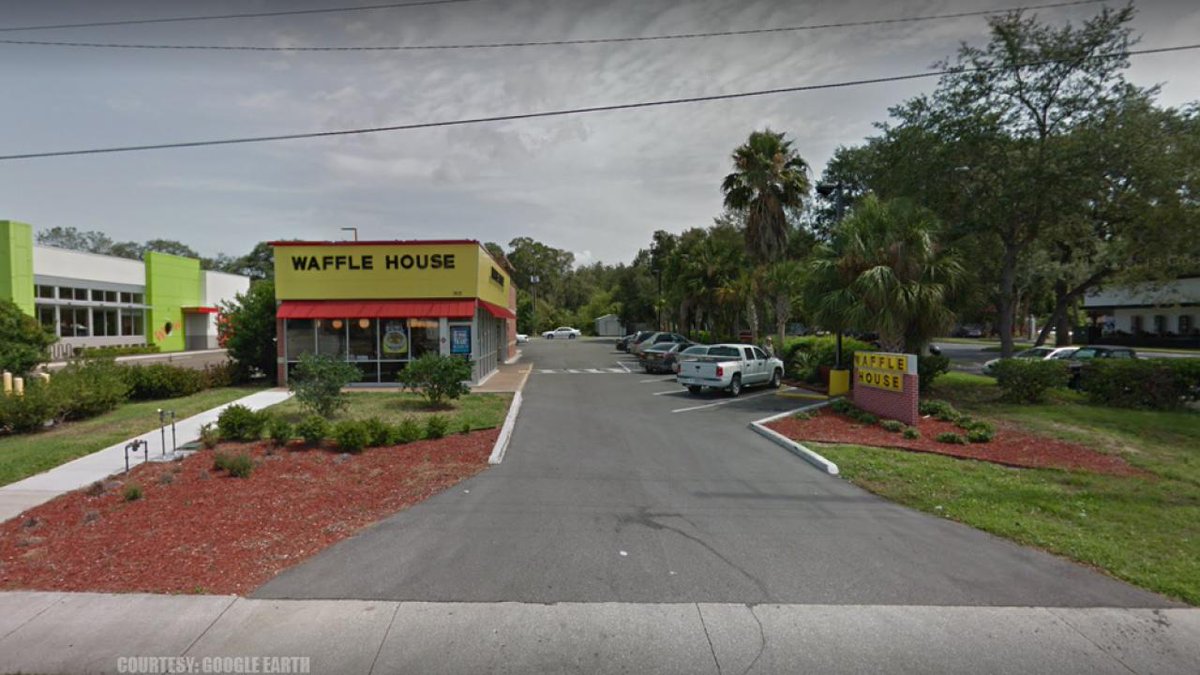 BRANDON, FLORIDA — These parents are feeling the worst kind of pain as they mourn their 2-year-old son's death. Unfortunately, according to reports, they allegedly cause it.
Springfield News-Sun reports that 2-year-old Jeremiah Rios died after his parents accidentally ran over him in their vehicle Tuesday night, March 12.
The unfortunate incident happened around 9:45 p.m., as the family was leaving Waffle House parking lot, on State Road 60.
The source states the mother and father each thought the other parent had placed him inside their SUV, according to Hillsborough County Sheriff's Office. However, the toddler was still outside the vehicle on the ground.
Thinking their son was inside the truck, 29-year-old Junior Montoya Rios — the child's father, began backing the SUV out of the parking space.
Next Page: That's When The Worst Possible Thing Happened>>>