The Right Front Tire…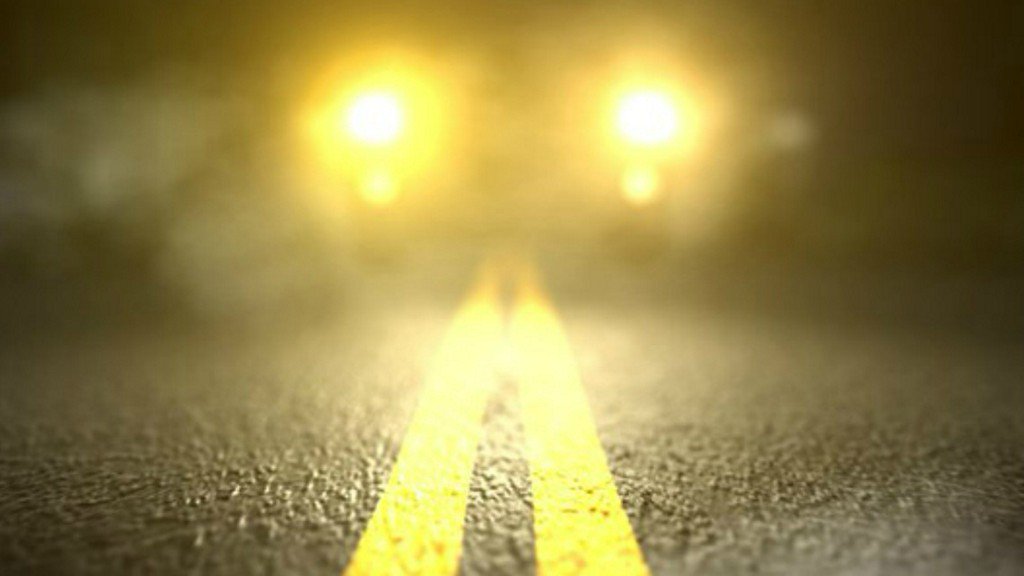 Reportedly, two parents and seven children were leaving the restaurant at the time of the incident — according to Danny Alvarez, Public Information Officer with the Hillsborough County Sheriff's Office. Alvarez mentions as follows.
"It's too late for this family and had the most tragic outcome but if in the future, if we could just ask parents, slow down, make sure you've got everybody. We know we get caught up in our day but slow down and we can prevent a tragedy."
The source reports that the vehicle's front right tire ran over the child and caused severe head injuries. Jeremiah was rushed to Brandon Hospital. However, he was pronounced dead after succumbing to the injuries, says WTSP-10.
Likewise, while it's come as a question to the parents' potential negligence, neither alcohol nor drugs were reportedly involved in the incident. According to the source, the Rios were driving a 2007 Chevy Tahoe. But there's no confirmation whether back-up cams were on the vehicle.
Yet, Victor Ruiz — owner of Performance Pit Shop in Brandon — says it's one his most requested procedures. Reportedly, they install cameras everyday to prevent incidents like this one.
"I got two kids myself and my little one leaves her bike all the time in the back," Ruiz mentions.
If you're interested in the local report, check the video below.
All in all, let us know your thoughts about this tragic situation. Please share any comments via our Facebook page.