The Affair
So one of our people's favorite, Pastor John Gray, of Relentless Church in Greenville, today appeared on a "The Real" with his wife and said he had an "emotional affair" but not a sexual one, addressing months long rumors about his alleged infidelity.
Adrienne Bailon, one of the co-hosts of "The Real," asked Gray directly if he had an affair.
"The answer is no. I didn't," Gray said, drawing applause from his wife, Aventer, as she sat next to him.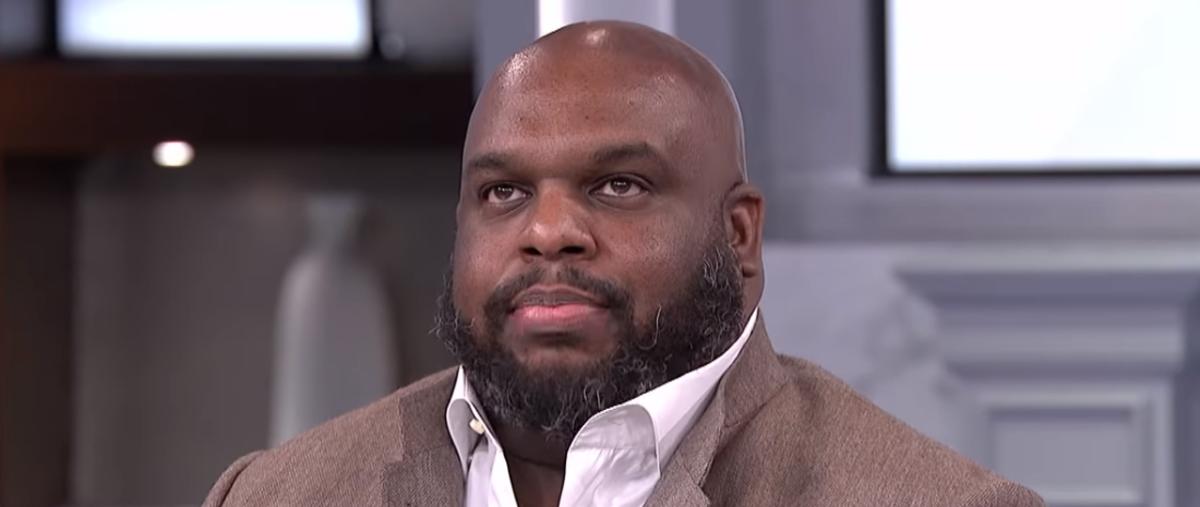 The pastor chose to clarify, in detail, the kind of affair he had on his wife and explains why he ended it.
Over a year ago, my wife and I were in a very difficult place in our marriage, and in that time, I began to converse with someone, other than a counselor, other than a pastoral leader, which is where I should have taken my issues and challenges, and began to converse, and I was even in the presence of that person one time. But being in the presence of someone is not the same as sleeping with them. I did not sleep with anyone, there's no baby, there's none of that. And so it's important for me to take "responsibility for the areas where I did come up short. Sharing things about my marriage outside of my wife and outside of trusted counselors is an emotional affair. It was wrong. I take responsibility for that."
Next Page: Video & Has John Gray Sexed Anyone Outside Of His Wife?